About us
Life in Hong Kong can be tough, crowded homes and packed offices leads to stressed minds. The benches along the shorefront of Kennedy Town are a rare refuge, offering a peaceful and spacious spot for one to relax and recharge. This open space that allows us a breath of fresh air is our muse and inspiration for our writing agency.
At Bench we come from different backgrounds but all share in the love for language and communication.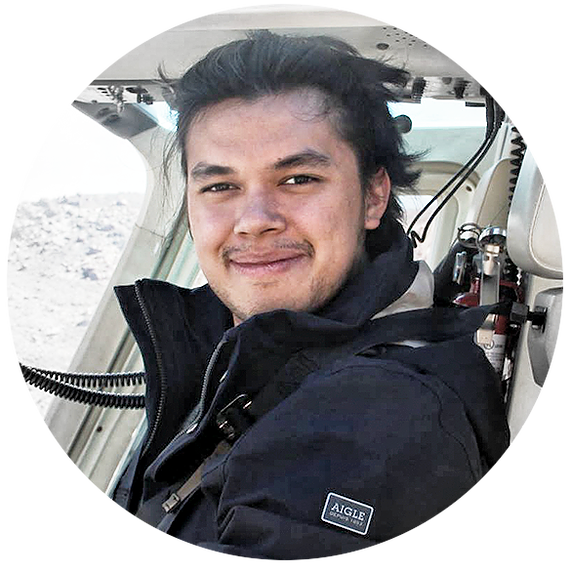 Head Writer
Harold Mollison
After discovering a love and talent for writing while working in various agencies, Harold decided to make it on his own by founding Bench.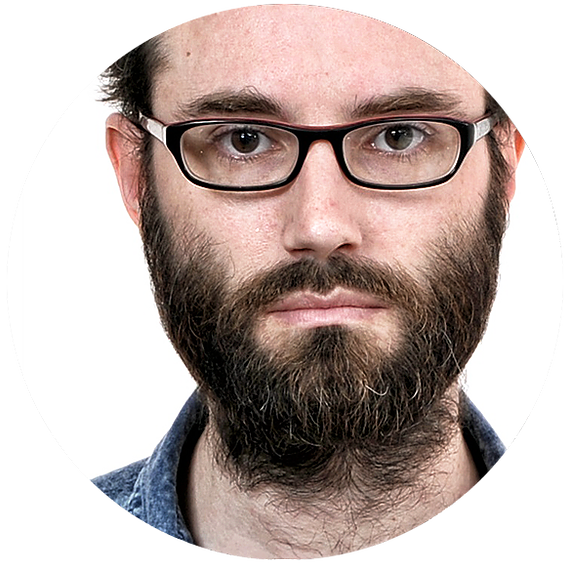 Writer
Julian Lees
Graduating with a degree in English literature from Cambridge University, Julian is the resident expert when it comes to words.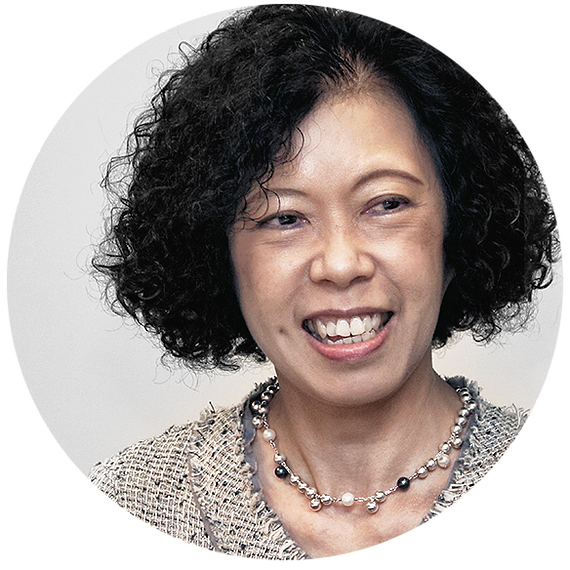 Strategy and Communications Advisor
Jacqueline Tong
From working as General Manager Branding and MC&IB Marketing at MTR, General Manager Strategic Planning and Marketing at Hong Kong Tourism Board, and many more impressive positions across industries, Jacqueline has a wealth of expertise in Marketing.